ZeroSnake Co.
ZeroSnake Co. is an exclusive line of designer fashion that incorporates, and is visually inspired by the renowned works of Animator & Illustrator Tyrone "ZeroSnake" Motley. Industry-leading innovation and quality come together in this finely tailored collection of modern wear. Every design is inspected, uniquely illustrated, and approved by ZeroSnake himself. Wear your art; let everywhere you go become a museum gallery! Rare collectible value; each order includes an official Limited Edition Certificate! Satisfaction guaranteed, free shipping to Europe, and the USA.
The feature edition
An amazing limited edition and unique design
BUY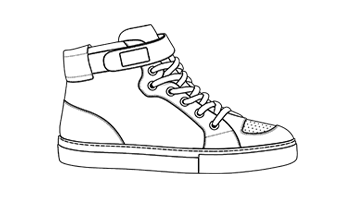 UNRIVALED ONES
Basketball high top
This shoe is easily recognizable thanks to the ankle strap and the perforations in the front
Authentic Italian manufacturing
Each design is meticulously constructed by a skilled network of selected Italian artisans, there are no finer hands in the field. The handcrafting and the materials, are state-of-the-art.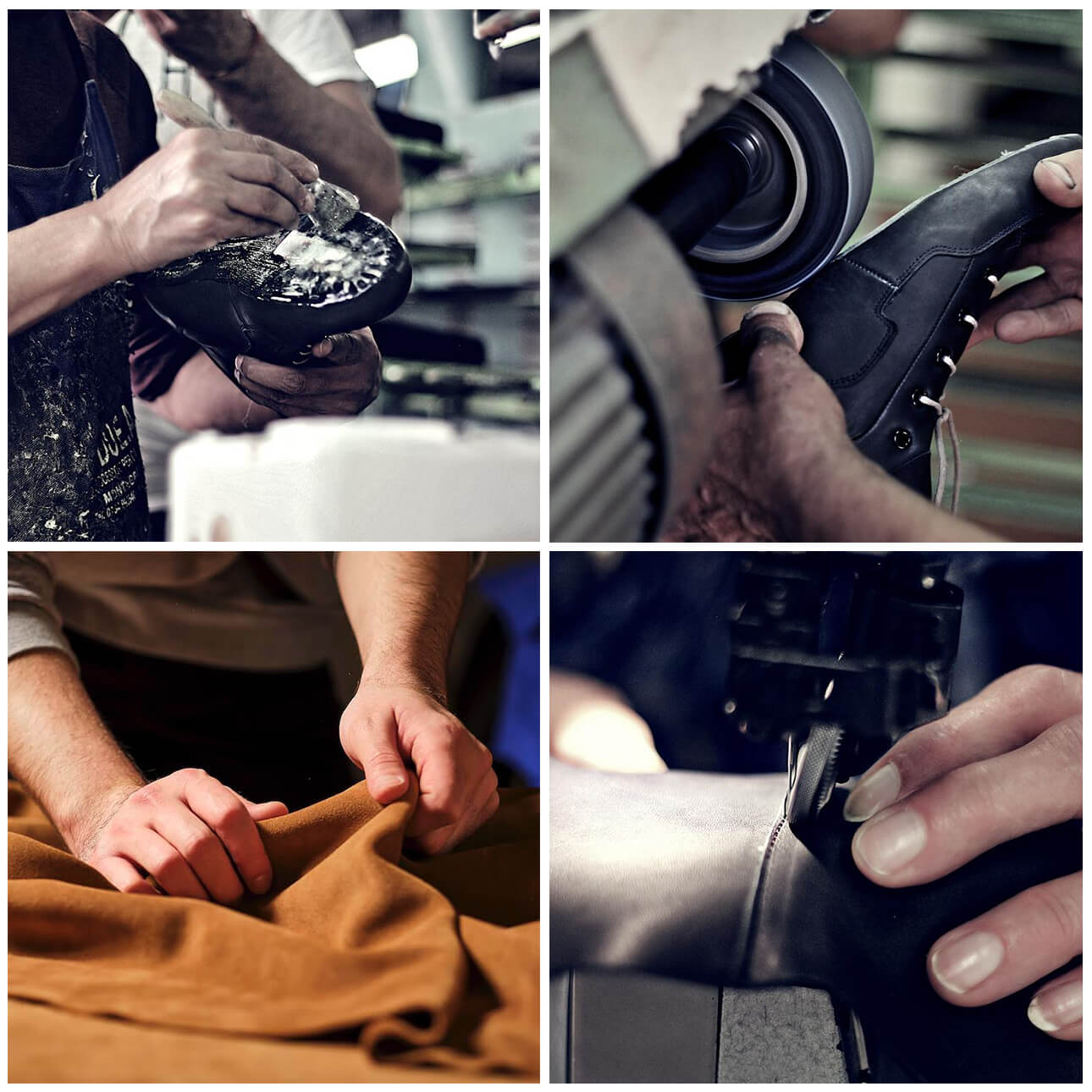 Permanent collection
Make the bold statement of wearing the "UNRIVALED Ones"! Highest quality leather, vibrant and assertive colors; it's easy to see why this design enters the hall of fame. Awarded Staff Pick by AliveShoes; the "UNRIVALED Ones" prove that they are worth the name. Satisfaction guaranteed, free shipping to Europe, and the USA.
Share these designs with your community
About Tyrone "ZeroSnake" Motley
CEO of ZeroSnake Media, & subsequent clothing branch ZeroSnake Co. Tyrone Motley, also know as ZeroSnake is an established Artist; w/ 10+ years in both traditional and digital media. Notable accomplishments include directing animated work such as "A!M" & "Fireworks", creating and publishing the graphic novel "UNRIVALED", as well his cutting-edge traditional canvases such as the stunning "Le' Royals". For more on ZeroSnake and his works please visit:
www.ZeroSnake.com